Microsoft Unity Succinctly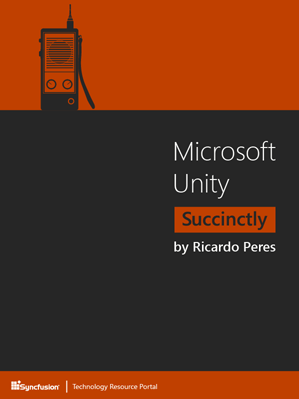 It's here! My third book, Microsoft Unity Succinctly, has been released by Syncfusion!
Again, it is part of the prestigious Succinctly series and this time the topic is my favorite IoC and DI framework, Microsoft Unity. Here you will find some tips on how to use it in its many facets – IoC, DI, AOP -, hopefully both new and experienced users can take advantage of it.
Again, I have to thank everyone at Syncfusion for their professionalism, namely, Hillary Bowling and Tres Watkins, and also my technical editor, which also happens to be my friend and colleague, Pedro Gomes (@pedromvgomes).
Looking forward for your comments!