Entity Framework Core Succinctly Released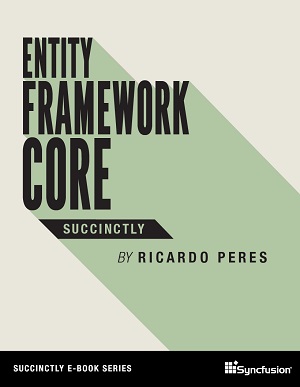 My latest (and fifth) ebook for Syncfusion's Succinctly collection is out: Entity Framework Core Succinctly! It covers Entity Framework Core 2.0 and you can download it for free – need to register first, though.
This book is inspired by my previous one on Entity Framework Code First, but quite a lot has changed.
Huge thanks to Jeff Boenig for the technical review and to Hillary Bowling, Tres Watkins and Jacqueline Bieringer of Syncfusion for all their support.