Video Interview of Me Talking about WPF/E, Orcas, IIS7 and MIX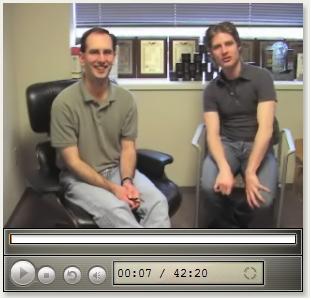 Yesterday Channel9 posted a video interview of me with Rory Blyth that was filmed earlier this week.
During the interview I talk about WPF/E, VS Orcas, IIS 7 and the upcoming Microsoft MIX conference on April 30th - where Ray Ozzie and I are the keynote speakers. I also talk about having my car towed by Microsoft campus security.
Click here to watch it.
- Scott