API Trends 2022 - API Integration Automation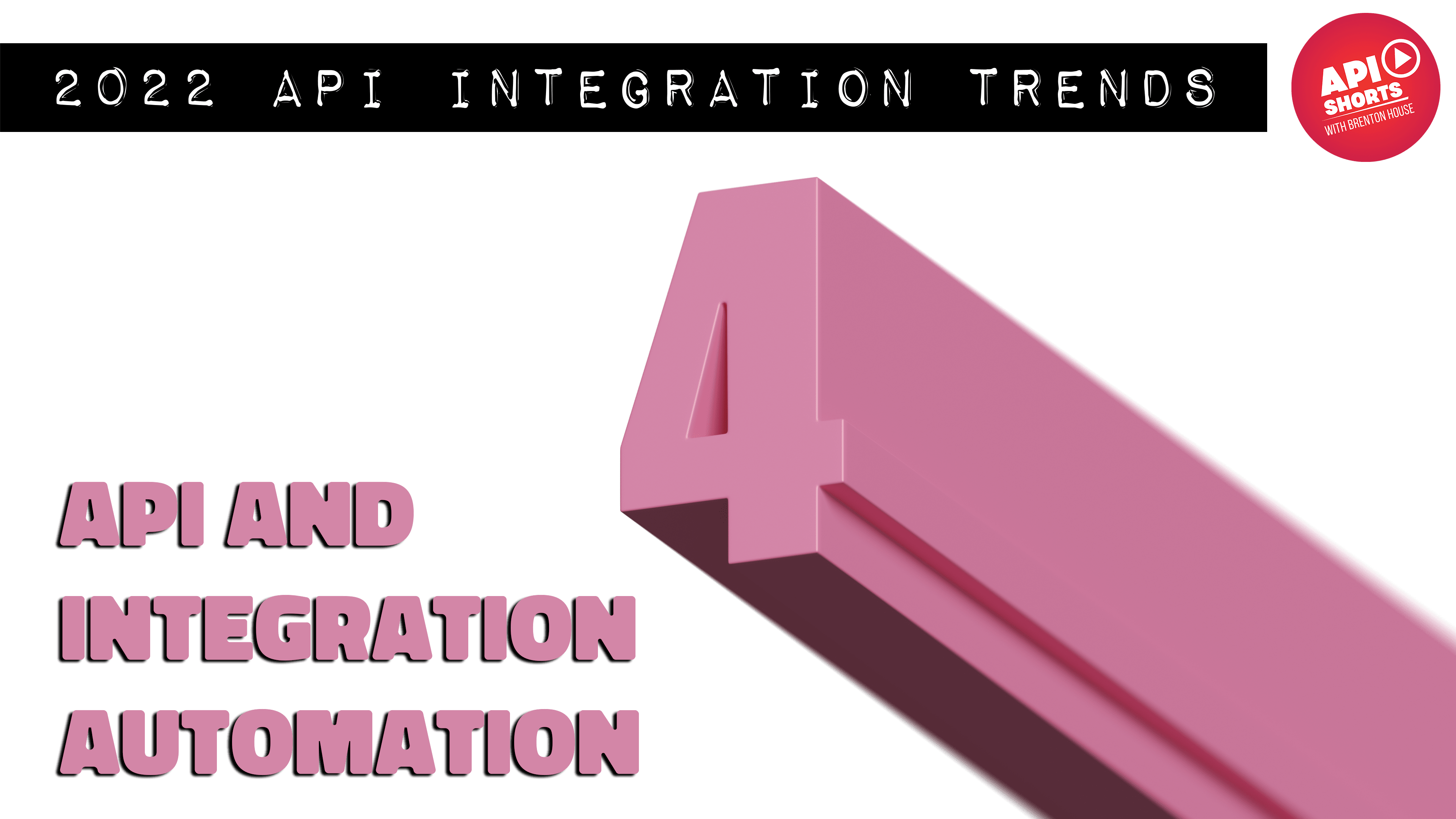 https://brenton.house/top-10-api-integration-trends-for-2022-49b05f2ef299#:~:text=and%20Integration%20Automation-,API%20and%20Integration%20Automation,-At%20number%204
This goes beyond some of the automation that we have seen in previous years:
Automated API integration tests
Automated code unit tests
Automated publishing
Automated security checks.
GitHub has recently announced a new development tool called GitHub CoPilot. GitHub Copilot is an artificial intelligence tool developed by GitHub and OpenAI to assist users by auto-completing code. Now there has been a lot of feedback on this (both good and bad) but the point is things are changing. The goal of automation is not to replace workers but to allow workers to focus on more important tasks.
Keep an eye out for an increase in:
Automation for API design with various no-code solutions
Automation with API Integrations
Automation in API creation
Automation for API Management and Governance
Advancements in automation for API Security
https://brenton.house/top-10-api-integration-trends-for-2022-49b05f2ef299#:~:text=and%20Integration%20Automation-,API%20and%20Integration%20Automation,-At%20number%204