API Trends 2022 - Seamless Integration Solutions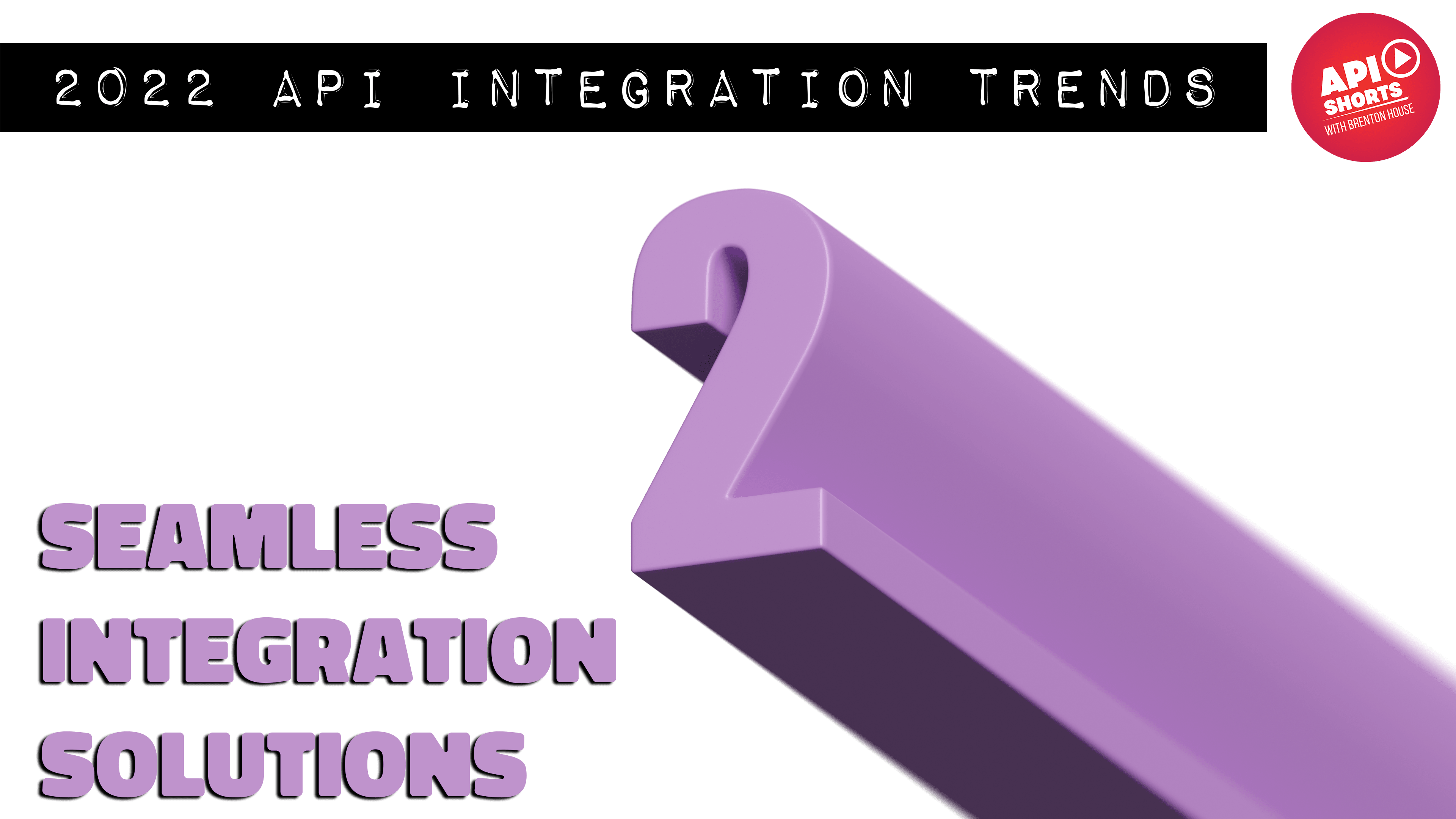 https://brenton.house/top-10-api-integration-trends-for-2022-49b05f2ef299#:~:text=Seamless%20Integration%20Solutions-,Seamless%20Integration%20Solutions,-At%20number%202
An API without any integrations is like a car without fuel or power. It's may look pretty but it is not very functional.
Not only do APIs need to accept integrations and integrate with other APIs but there can also be complex requirements for chaining and transforming the incoming and outgoing data across these integrations.
APIs need to be able to easily integrate with anything, anywhere. 2022 will see the need for seamless API integrations that grow and scale even further with solid and proven integration tools standing out from the crowd because of their smooth and seamless handling of integration processes, both on-premise and in the cloud. Because of this increased demand for secure integrations with other APIs and systems, organizations want and need products that can remove the friction from their integration experience.
https://brenton.house/top-10-api-integration-trends-for-2022-49b05f2ef299#:~:text=Seamless%20Integration%20Solutions-,Seamless%20Integration%20Solutions,-At%20number%202