Windows 10 Theme for a Properties Dialog
Today I played around with some code in an WPF application that opens a (COM-style) properties dialog.
When opened outside my application, the dialog looked like this: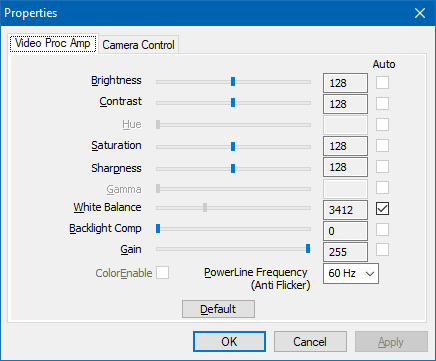 But when I opened the dialog from my code, it looked like this: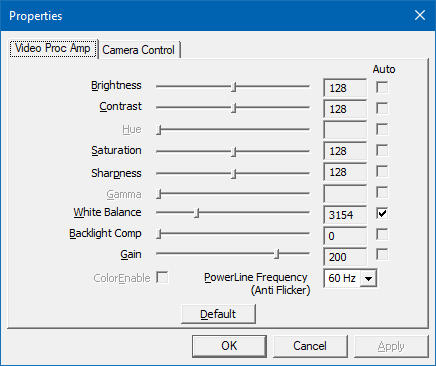 The solution is simple but appears blog-worthy to me because I had a hard time searching the Web using rather unspecific search terms like "properties dialog", theme, style, etc.
In the end I came across a theme-related Microsoft article for C++ mentioning a manifest file and connected the dots to a StackOverflow question/answer about changing the Windows User Account Control level for a C#/WPF application using a custom manifest.
What to do
Create the custom manifest file
In Visual Studio (2019), open the context menu of the project for the WPF application.
Add > New item.
Ctrl+E (to jump to the search box), enter "manifest".
Press the "Add" button to add the "app.manifest" file to the project.
Visual Studio selects the file automatically (see project properties > Application > Resources > Icon and manifest > Manifest)
Edit the manifest
Open the "app.manifest" file.
Scroll to the bottom.
Uncomment the section behind the "Enable themes for Windows common controls and dialogs (Windows XP and later)" comment.
Rebuild.
That's it!
In case you are wondering about my (webcam) experiment: This will be the topic of an upcoming blog post.